PROJECTS作品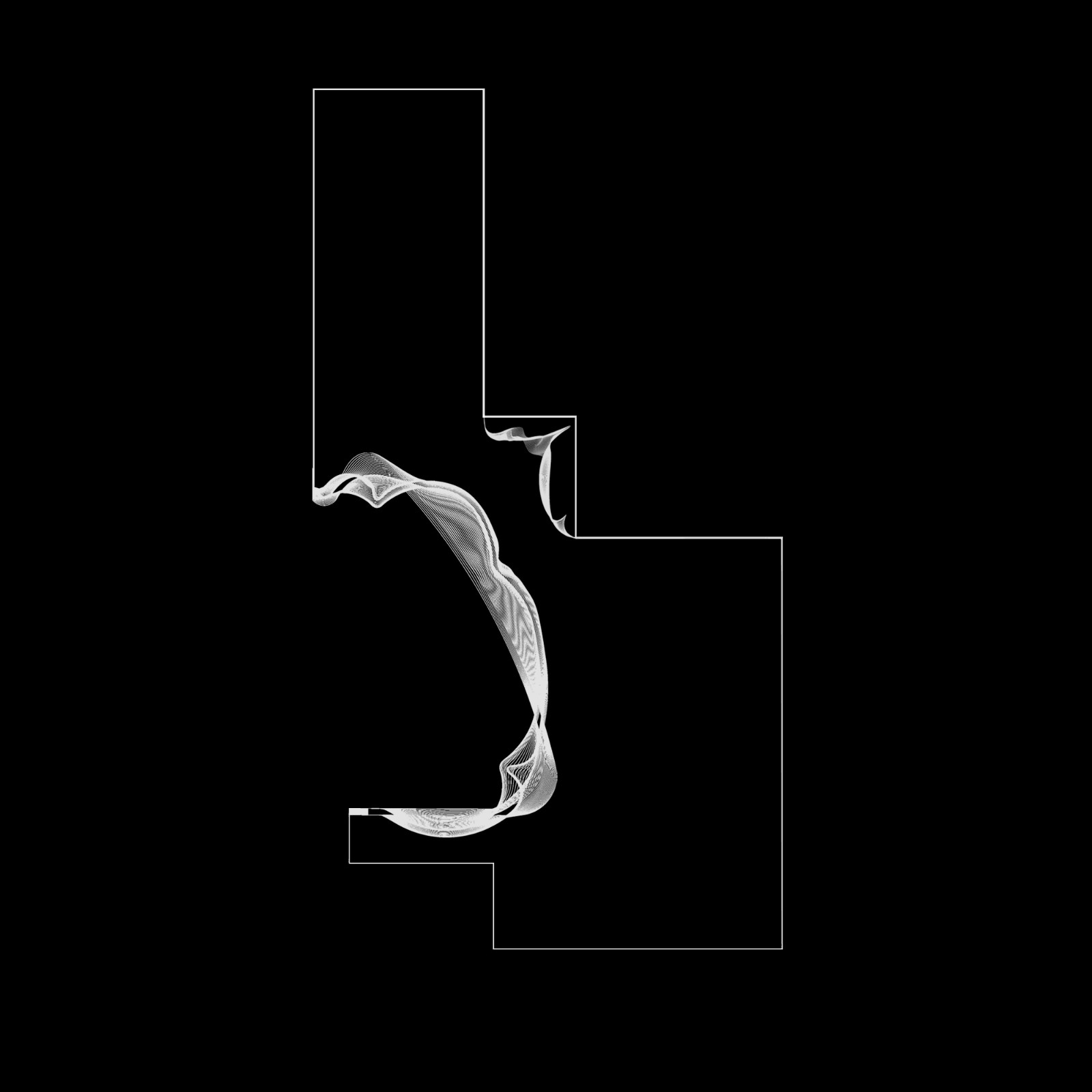 保利珠宝展厅
POLY JEWELS
项目信息
名称:保利·珠宝展厅
地址:中国·北京
业主:北京保利国际拍卖有限公司
建筑师:陶磊
项目合伙人:康伯州
竣工时间:2014.8
面积:150㎡
摄影:陶磊建筑事务所


Project Data
Project:POLY JEWELS
Location:Beijing
Client:POLY International Auction CO.LTD.
Architects:Tao Lei
Project Partner:Kang Bozhou
Completion:2014.8
Size:150㎡
Photographer:TAOA


保利珠宝展厅设计旨在环境风格上表达出与众不同的自然与人文气息,从自然形态中吸取灵感,创造出时尚与先锋的艺术氛围。在空间的布局上创造性地利用连贯的非线性内衬,退让出展示与服务性空间。两种空间互为内外,里应外合,形成了一个多变的极简空间,同时满足了对自然光线和人工光源的不同需求。作品在选材上,为了营造出更具人文特色的珠宝展示效果,主体选用了纯实木为建造主体,希望将原始森林的气息带入现代都市,同时镶嵌少量的金属与透明亚克力,这不仅是构造的需要,也是与珠宝的工艺取得一种默契。


Poly Jewel Design expresses the unique atmosphere by taking account of the natural environment and cultural ambience. Inspired by the shape of natural objects, the project has been showed its own understanding towards avant-garde art. In term of spatial layout, this project has harnessed the consistently internal lining as a free wall to divide the original space into inside and outside of the space. These two kinds of space could exchange, which has embodied the flexibility and creativity of the project. Furthermore, it provides both natural skylight and artificial light to meet the demand of multi function. In the way of choosing material, pure solid wood has been mainly picked for its natural quality, which enables us to achieve the goal that is to bring the forest breeze into modern space. In addition, these wood material are studded with a few metal and transparent acrylic, not only for the construction requirement but also for its perfect matching of jewelry.